collins debden
Specialising in providing your business with brand strategy, custom logo design, printed collateral, digital marketing (social media, website, e-newsletters, video editing, animated graphics)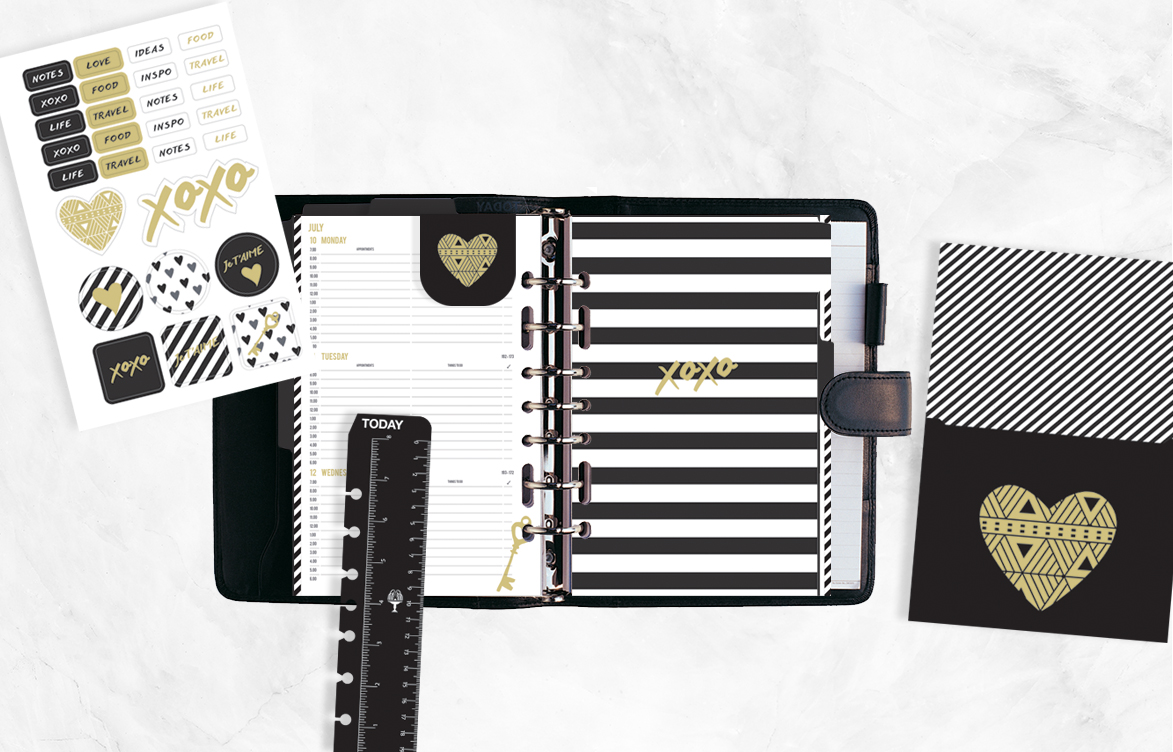 Collins Debden Journal/Diary Design - XOXO
We were commisioned to design the 2017 lifestyle diaries for the Collins Debden Brand Australia.
Collins Debden Family Planner
Front cover and internal page layout design targeting families.
Collins Debden Catalogue branding
Avenue De Flaunt was commisioned to come up with the creative, photography and layout design for the front cover of the 2018 collection brochure.
Collins Debden 2017 womans diary
Botanical illustrative custom design created specifically for Collins Debden.
Collins Debden Lifestyle Planner - Geo
Modern, Contemporary design for the Collins Debden Lifestyle planner.